Summer update from the Supporter Liaison Team
During the summer break it is always a good opportunity to catch up on the non -football side of life, however, there has been much to focus on in the somewhat short break this year. Key managerial changes and summer signings keep the momentum going.
The SLO team are thinking of the season ahead and the matchday experience which we all enjoy. It is good to see the exciting changes at the stadium on the catering front and we are looking forward to seeing them in operation, along with the new artwork giving the car park a real focus.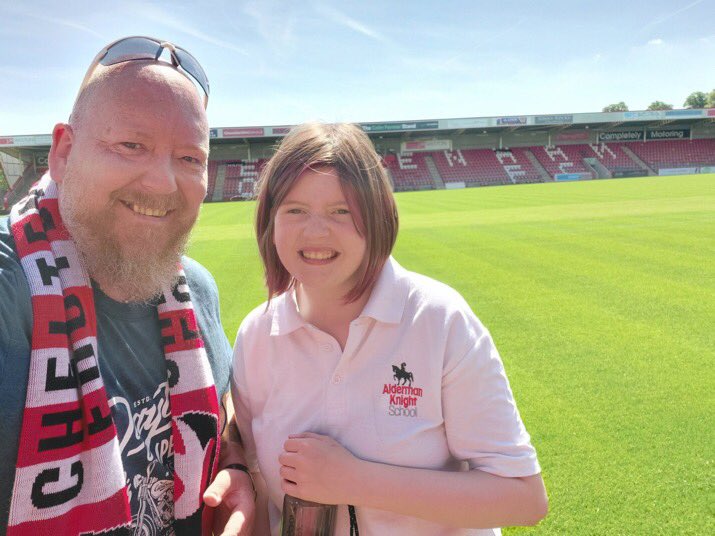 Last season we were lucky enough to meet Noah and Daisy Millington and their dad John. Noah and Daisy are pupils at Alderman Knight School in Tewkesbury. Alderman Knight is a school for pupils aged 7-19 with complex needs, learning difficulties and autistic spectrum disorders. Noah wrote a first-class match report for the programme after our home fixture against Doncaster Rovers last season.
The SLO team along with the Cheltenham Town Community Trust have had the opportunity over the summer break to hold two events where pupils from Alderman Knight School and students from the National Star college at Ullenwood were given guided tours of the stadium. They all enjoyed this enormously as demonstrated by their enthusiasm and interaction.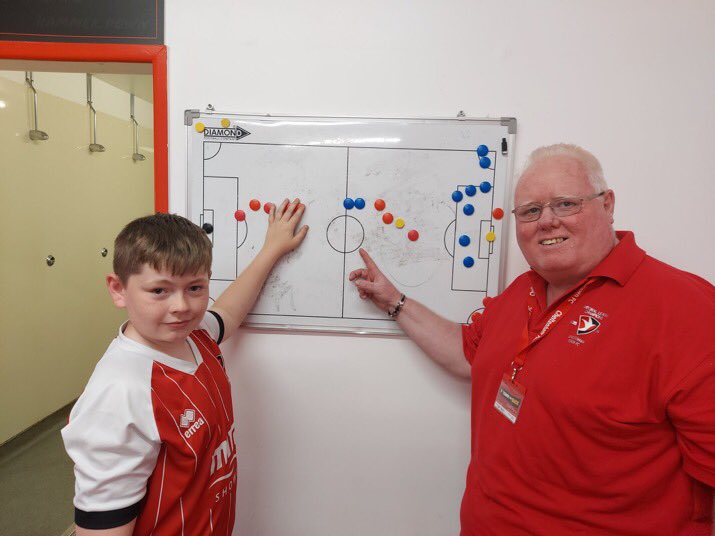 The Community Trust have enabled us to purchase some sensory packs and ear defenders which will help make the matchday experience more comfortable for those with special needs.
After the stadium tours I was fortunate to be invited to Alderman Knight to meet Noah and his teachers and hear how football has a place in school life for the pupils.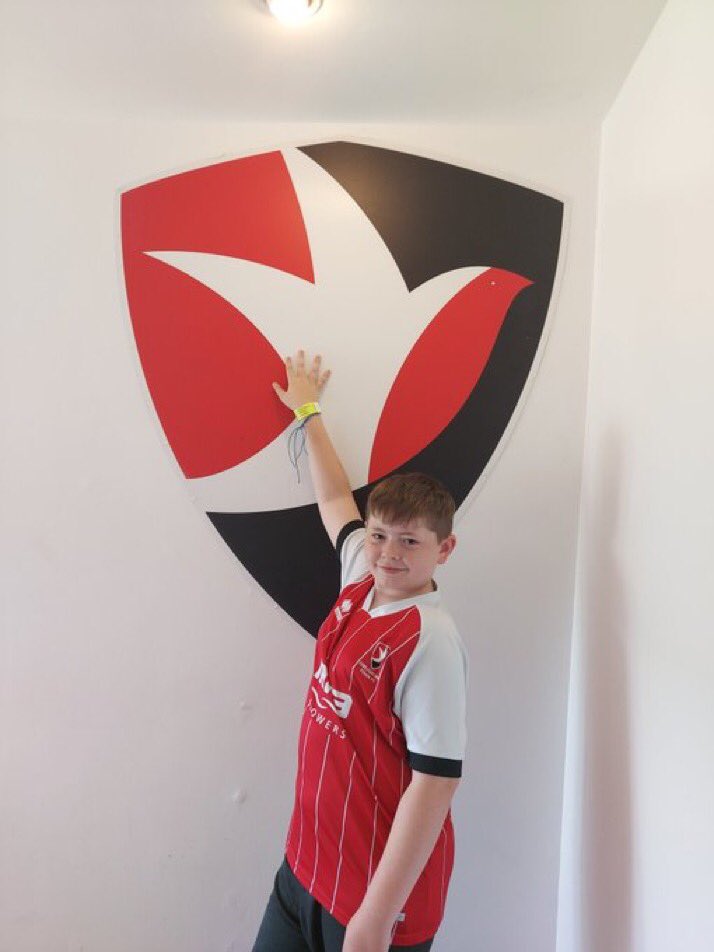 Noah and Daisy already have their 2022/3 season tickets and with help from school, dad and the SLO team, Noah is exploring ways of being more than a spectator this coming season.
Exciting times ahead.